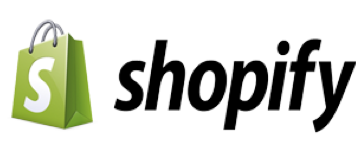 Our creative team of Shopify experts has a strong background in e-commerce so we can help you make the most of your Shopify site. Integrations, custom storefronts, and embedded apps are just a few of the ways our developers can help you build a Shopify stores that converts users.
Acumium has over 20 years of experience serving online retailers. Our 100% US-based team becomes your team, providing our wide skillset across strategic website planning, website design, user experience, theme customization, Shopify development, custom API integrations, Shopify software updates, IT support and maintenance, and digital marketing.
— End-to-end Shopify solutions
Shopify Design + Configuration
Website design
Theme customization
App research, recommendations and selection
Shopify and Shopify Plus development
Custom integrations and API
Product and data imports
Performance optimization
Navigating Shopify software updates
Troubleshooting and fixes
Ongoing site maintenance
Full-Service Ecommerce Partner
Scale your business with our deep ecommerce toolbox.
Our skillset extends well beyond Shopify website design and development. Our ecommerce capabilities run the gamut; from strategy and consulting to UX and web design, APIs and integrations, and IT and user support. We're here to help you level-up your online business and put you on a steady trajectory of sustainable business growth.